With Halloween and harvest season just around the corner, and this year's Fall Frenzy ready for takeoff, now is the perfect time to bring the whole family together to celebrate some serious fall festivities in Pass Christian! From decking out your home in spooky decorations to baking delicious treats, this guide will show you how to make the most of this magical time of year.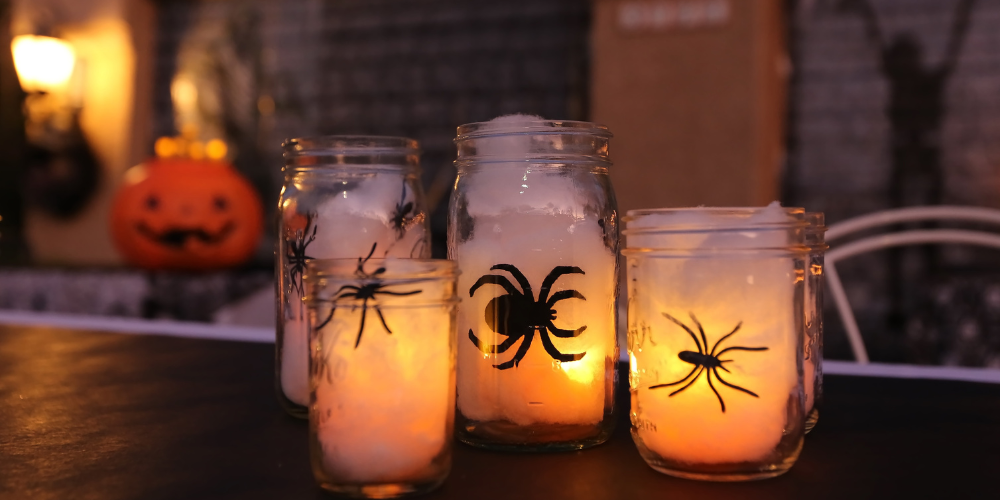 How to Get Fall Festive in Mississippi 
One of the most exciting aspects of fall harvest celebrations is transforming your home into a festive wonderland. To infuse an extra touch of authenticity and rustic charm, use items from your own garden to decorate! Not only does the garden hold rich seasonal treasures, it makes for an eco-friendly and cost-effective way to capture the essence of Pass Christian's agricultural traditions. Here are some creative ways to get the whole family involved in decorating for a seasonal kickoff:
Pumpkin Palooza:

Head on down to Pine Hills Nursery to grab some perfect  pumpkins! Whether you're making a

pumpkin arrangement

for the porch or jumping into some Jack-o'-lantern fun, we've got some great heirloom varieties to choose from.

Fall Foliage:

Gather colorful fall leaves, vibrant flowers, and even corn stalks to craft beautiful wreaths, centerpieces, and outdoor displays. You can even dry the last of the summer blooms or seasonal fall mums for some spectacular fall color, or pick up some Indian corn from us at the nursery! 

Spook-tacular Lights:

Use mason jars, tissue paper, and LED lights to create eerie lanterns for a bewitching atmosphere. Kids can paint spooky faces on the jars, and adults can help with the electrical work.

Haunted House:

If you're feeling adventurous, transform your home into a

kid-friendly

haunted house. Gather old sheets, cardboard, and a bit of imagination from everyone to create some spooky, festive scenes.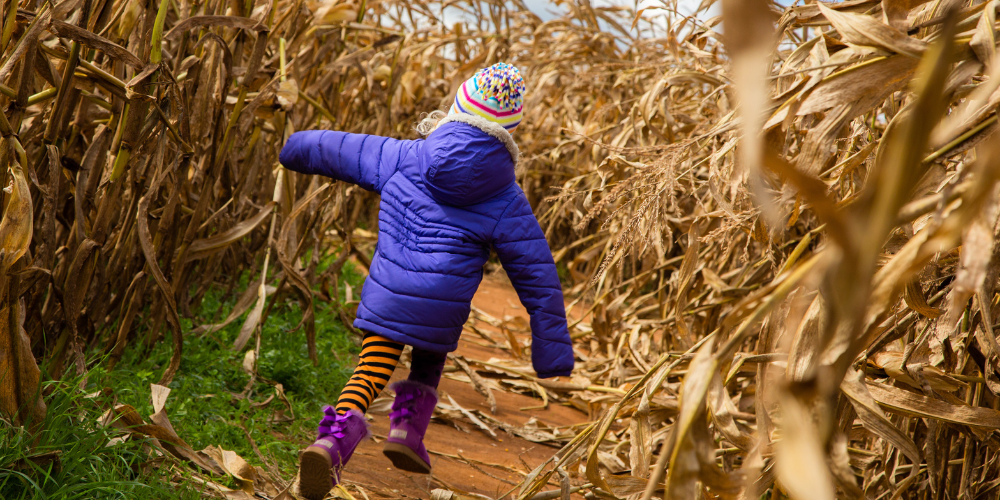 Harvesting the Best Family Activities
In Pass Christian the harvest season offers plenty of opportunities to get outdoors and enjoy the crisp fall air. Here's how to make the most of it:
Fruit Picking:

Visit a local orchard or farm to pick apples, pears, or whatever is in season. The family can engage in friendly competitions to see who can find the juiciest fruits. Later, turn your harvest into homemade jams or pies.

Corn Maze Adventure:

Find a nearby corn maze and embark on an adventure together. Getting lost amidst towering cornstalks can be a thrilling family experience. Make it even more exciting by creating a treasure hunt with clues hidden throughout the maze.

Scenic Picnics:

Pack a picnic basket with sandwiches, fresh fruit from your garden, and some of your fave fall snacks and head to the family's go-to picnic site. The beautiful Mississippi coast offers plenty of options for a perfect outdoor gathering.
Whipping Up Festive Fall Harvest Treats
When it comes to celebrating Halloween and the harvest season, there's no shortage of delicious treats to indulge in. Get your family in the kitchen and let the baking begin with these super fall ideas:
1. Pumpkin Pie Perfection: Gather your freshly picked pumpkins and make classic pumpkin pies the whole family will love! Get the kids mixing and measuring to make the most of family time. 
2. Apple Delights: Use your harvested apples to make mouthwatering desserts like apple crisp, apple turnovers, or candied apples. Kids can participate by rolling the apples in caramel and toppings.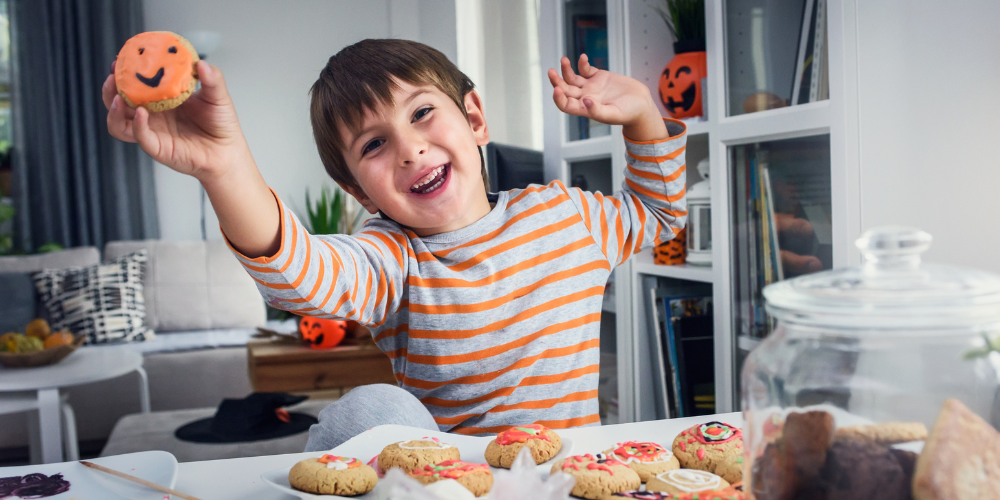 3. Halloween Cookie Decorating: Bake a batch of sugar cookies and let your family's creativity run wild. Provide an assortment of Halloween-themed cookie cutters, colorful frosting, and sprinkles. The kids will have a blast making edible masterpieces infused with some serious fall flavor.
4. Harvest-Themed Soup: For a savory treat, whip up a hearty harvest soup using fresh vegetables from your garden. Let everyone take turns chopping, stirring, and seasoning for a delicious way to appreciate the season's bounty.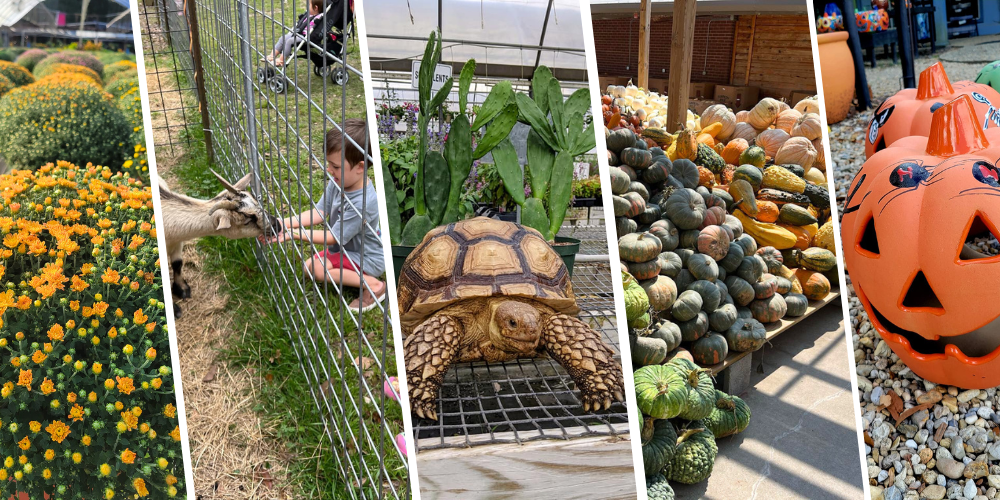 More Family Activities for Fall in Pass Christian
To ensure the kids have an unforgettable Halloween and harvest celebration, plan some of these really fun and spooky activities:
1. Costume Parade: Have a costume parade in your backyard, at a local park, or bring them down to Pine Hills Nursery in costume for a special treat! 
2. Ghost Stories: Gather around a bonfire or in a dimly lit room and share spooky ghost stories with the family. Encourage everyone to contribute their own tales or read from a book of chilling tales.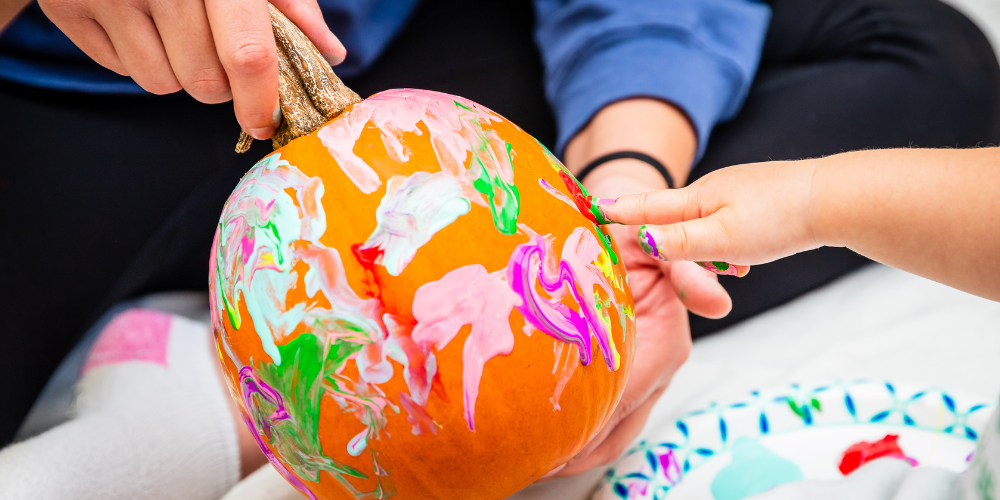 3. Pumpkin Painting: If carving pumpkins is too challenging for the little ones, opt for pumpkin painting instead! Get out the paints, brushes, and a variety of stencils so the kids can let their artistic talents shine without the sharp tools.
4. Scavenger Hunt: Organize a Halloween-themed scavenger hunt in your backyard or around your neighborhood and create a list of items or clues that lead to a hidden fall treasure. It's an exciting way for kids to explore and engage their problem-solving skills and fall in love with the season.
If you're looking for the best fall activities to do with the family in Pass Christian, there's something for everyone to enjoy in this festive guide. We love fall in Mississippi, and hope to see you at the Fall Frenzy for pony rides, food vendors, our petting zoo, face painting, and so much more! Mark it on your calendar, and come have a festive fall with us at Pine Hills Nursery.