Fall planting is one of our favorite ways to celebrate the changing of the seasons here in Pass Christian. Not only does everything look amazing this time of year, but many of our favorite plants also thrive in the Gulf Coast's cooler fall temperatures. So, what exactly should you be planting right now? Let's find out!
Pass Christian Fall Plant Recommendations
Here are some of our favorite plants you can get into the ground right now for some tasty Thanksgiving crops and beautiful fall decor!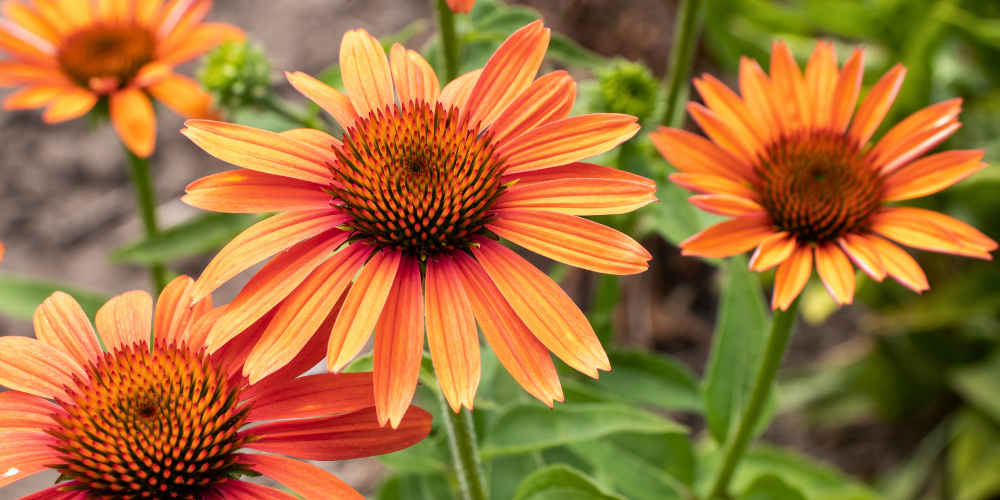 Perennials
Pass Christian's fall weather provides the perfect conditions for planting perennials. These hardy plants are a must-have for any garden or container because they come back year after year, providing consistent beauty to your landscape. The key is to get them in the ground well before the first hard frost, which allows the roots to establish and ensures a strong start for the next growing season.
Some of our all-time favorite fall perennial options include:
Coneflowers (Echinacea): Butterflies love these colorful and easy-to-grow flowers, making them a wonderful addition to any pollinator garden. They also add glorious bursts of color to your landscape, a true win-win!
Black-eyed Susans (Rudbeckia): Another pollinator favorite, these bright yellow blooms are a cheerful way to add a bit of fall flavor to your garden this year.
Autumn Joy Sedum: As the name suggests, this perennial shines in the fall with its pinkish flowers that eventually turn rusty red.
When planting fall perennials, make sure you adequately prepare the soil. Good drainage is essential, as too much moisture can harm your plants during the winter months. Also, consider adding a layer of mulch to protect their roots from extreme temperatures.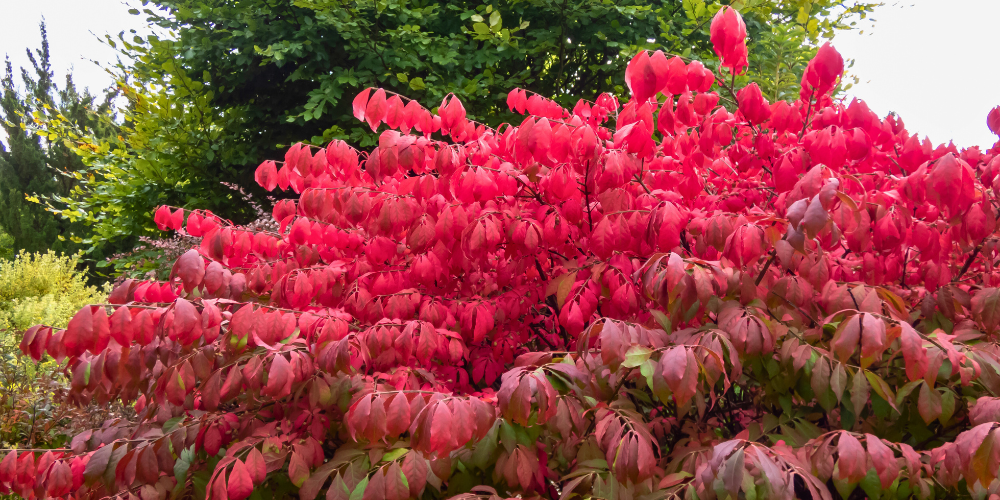 Shrubs
Incorporating more shrubs into your fall garden can add depth and structure to your landscape, and these varieties in particular certainly know how to make a stunning seasonal impact!
Burning Bush (Euonymus alatus): Known for its vibrant red foliage in the fall, this shrub makes a big and bold statement.
Beautyberry (Callicarpa americana): This native shrub showcases stunning clusters of bright purple berries that last well into the winter.
Seasonal Veggies
Don't forget to include some fresh produce in your fall garden this year! The Gulf Coast's mild fall climate allows for an extended growing season, and we think you should make the most of it with these sensational seasonal veggies:
Collard Greens: A staple in Southern cuisine, collard greens thrive in the cooler months and are the perfect base for delicious, nutritious, and comforting meals.
Cauliflower: Plant cauliflower now for a bountiful harvest in late fall. Roasted cauliflower with a sprinkle of sea salt is one of our fall favorites!
Broccoli: Similar to cauliflower, broccoli flourishes in cooler weather and can be enjoyed in a variety of fantastic dishes.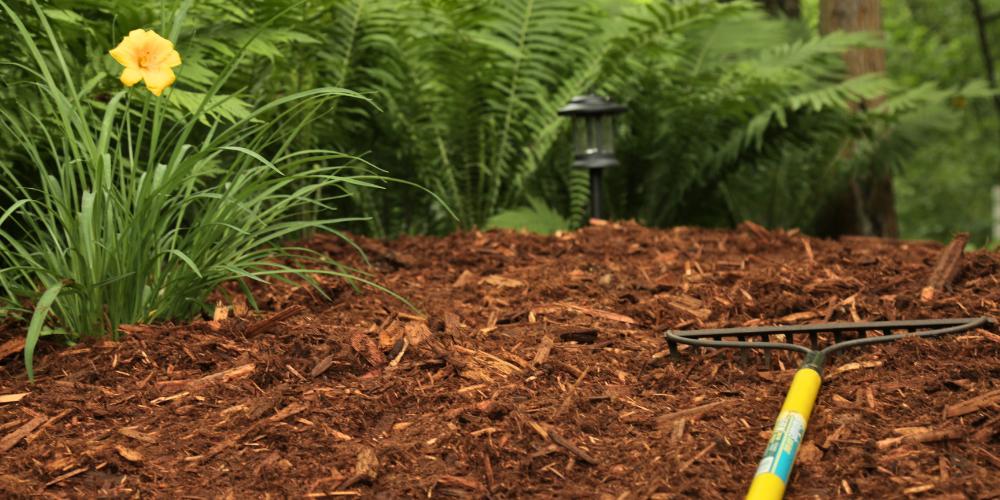 Fall Garden Care
Once your fall garden is in full swing, it's essential to provide proper care to ensure its health and longevity. Here are some tips to help you care for your fall garden the right way:
Watering: Continue to water your plants regularly, especially during dry spells. Even though it's fall, your plants still need hydration!
Mulching: Apply a layer of mulch to insulate your plants' roots, conserve soil moisture, and control pesky weeds.
Pruning: Deadhead spent flowers and trim back any overgrown or damaged branches to encourage new growth.
Pest Control: Keep an eye out for pests that may become more active in the cooler weather, and use organic methods to control any lingering infestations.
Soil Maintenance: Fall is an excellent time to add compost, so test and amend your soil as needed to ensure proper nutrient levels.
Fall planting is a great way to kickstart the season here in the Pass Christian area, as is our annual Fall Frenzy! We have everything you need to celebrate a bountiful autumn season, so stop by and pay us a visit today.