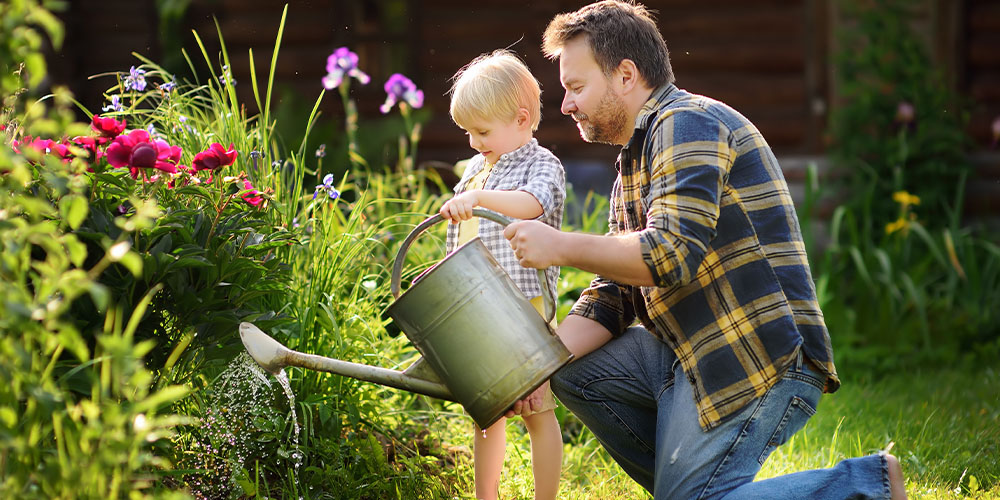 Getting kids into veggie gardening is the perfect summer project while school's out. Here's how to get them motivated!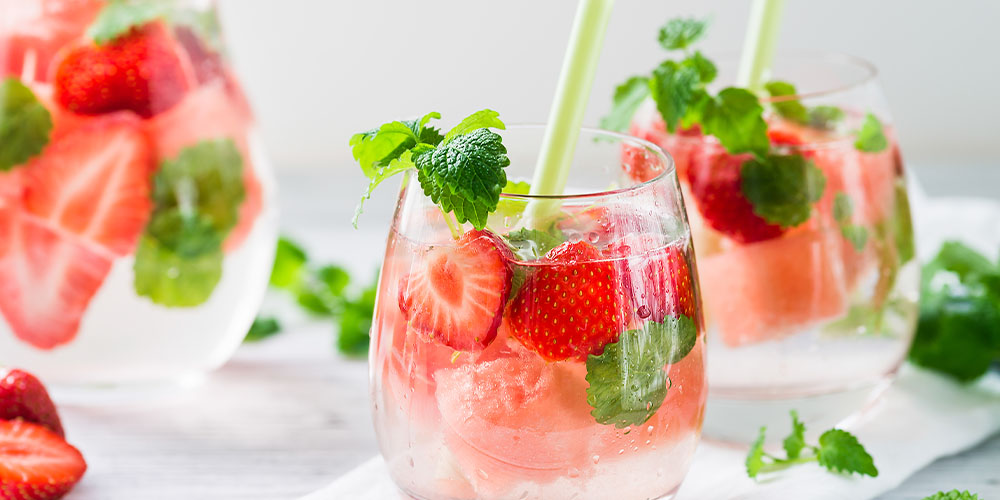 Southern sun tea is the ultimate iced summer drink—cool, refreshing, and nostalgic. You can make your sun tea even better with fresh herbs from your garden!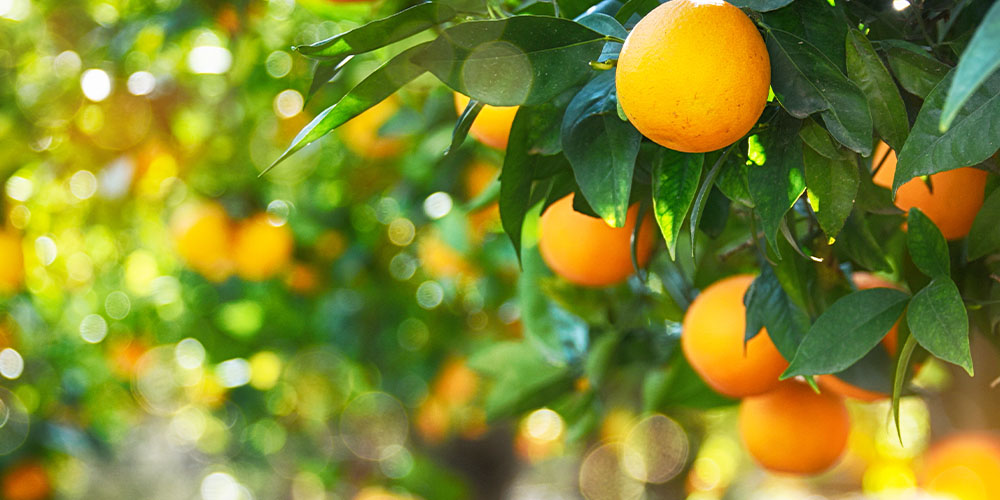 Growing citrus is rewarding, especially when paired with beneficial herbs and vegetables! Citrus grow best in well-draining, slightly acidic soil with lots of sun.