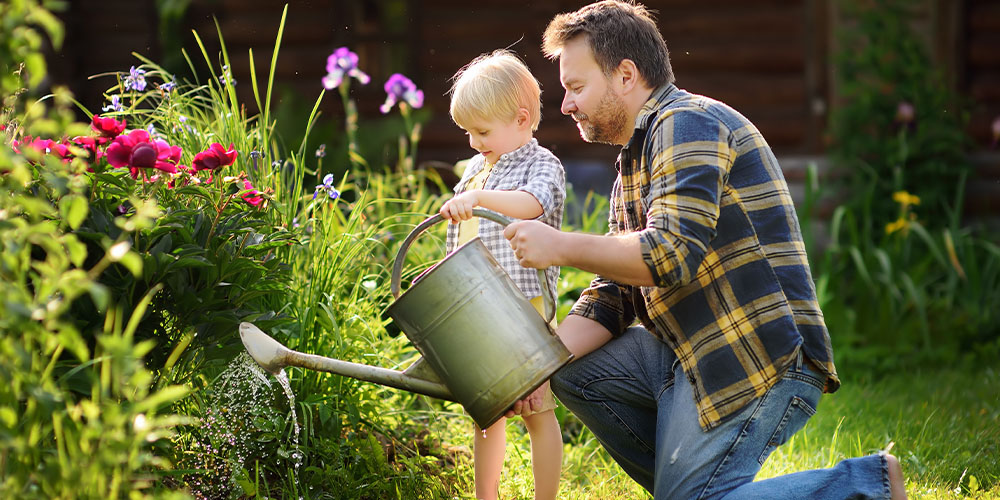 Getting kids into veggie gardening is the perfect summer project while school's out. Here's how to get them motivated!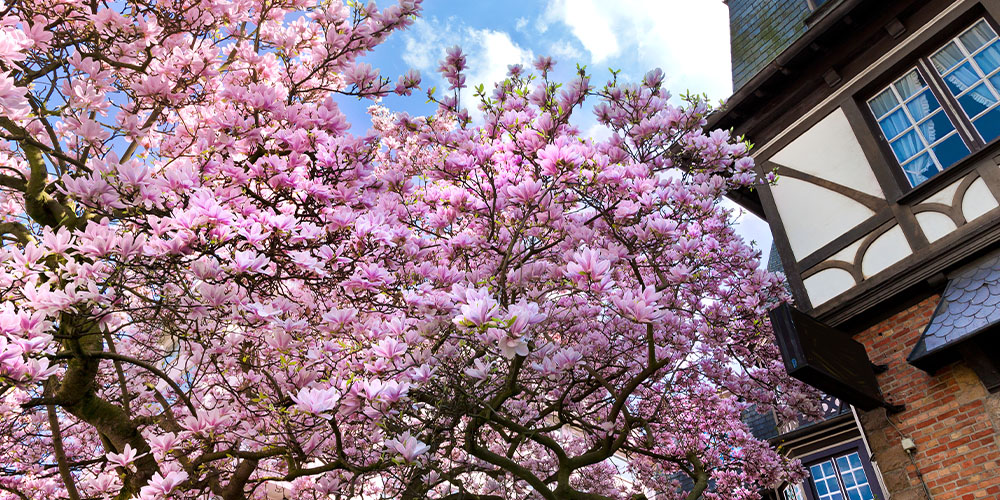 You know the names of common trees, but choosing the right one for your yard is something else entirely. Here's a guide to selecting the best tree for your yard!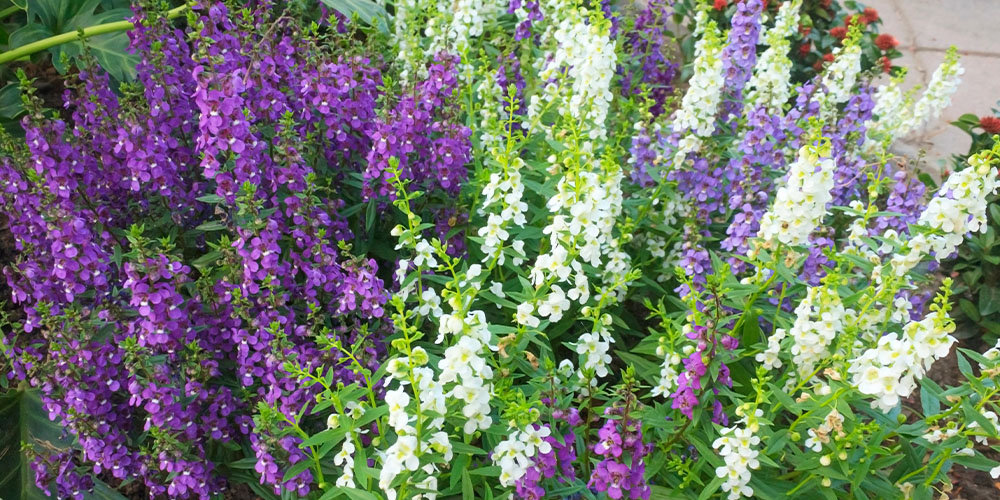 Plant these heat-tolerant perennials this spring, and your garden will be filled with gorgeous color through the most scorching Mississippi heat waves.