A Magical Kids' Birthday Party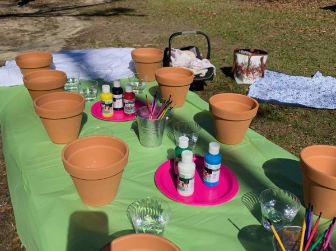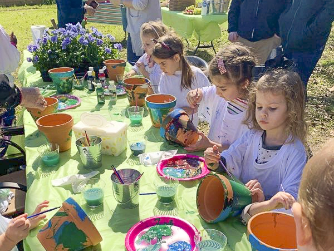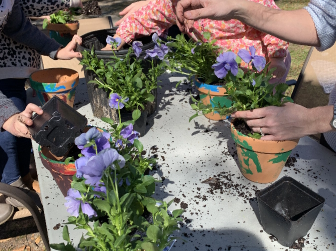 Make your child's birthday truly magical at Pine Hills Nursery.
*A Pine Hills Nursery employee will be on site for 1 hour to set up, instruct, and clean up for the children's activity. (Up to 15 kids). All materials are provided, and children can keep their creations.
With our family-friendly atmosphere and amazing outdoor covered tent area, we provide the perfect setting for a memorable celebration. Let your little ones explore nature's wonders while enjoying a fun-filled party experience they will cherish forever!
Prep Kitchen &
Cooking Facilities
Access to Chomper's
Playground
Exclusive Pavillion
Access
Access to the
Teepee Experience
8 Picnic Tables and 3
Folding Tables
Access to Animal Wild
Side Experience