A Joyful Family Gathering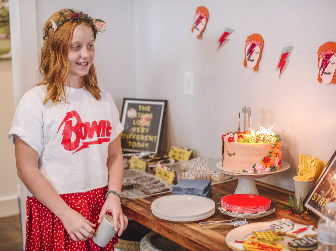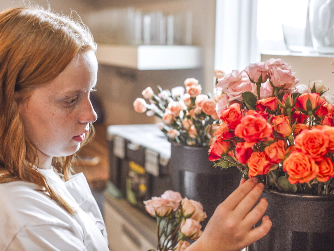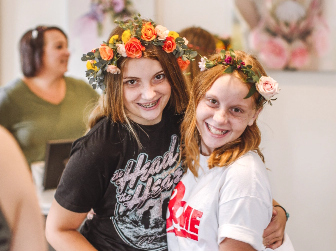 Experience the joy of a family gathering or celebration at Pine Hills Nursery,
where cherished moments come to life.
Surrounded by captivating gardens and a warm atmosphere, our venue sets the stage for unforgettable memories. Create lasting connections and celebrate milestones in a setting that embraces togetherness and natural beauty.
Prep Kitchen &
Cooking Facilities
Access to Chomper's
Playground
Food cups to Feed
the Fish
Exclusive Pavillion
Access
Access to the
Teepee Experience
8 Picnic Tables and 3
Folding Tables
Access to Animal Wild
Side Experience